Employment Mediation
Employment Mediation
As a former trial attorneys, Kristi J. Paulson is experienced with the litigation process, and the difficult obstacles for effectively resolving employment disputes.   She handled employment cases during her career both at the state and federal levels.   Her mediation services are designed to create breakthroughs so that parties to employment disputes are able to effectively resolve matters prior to trial, whenever possible.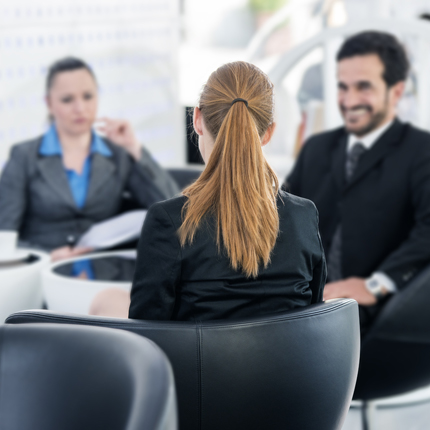 The Types of Employment Matters PowerHouse Mediation mediates:
We are available to mediate virtually all types of employment matters, including:
sexual harassment claims
discrimination claims, including those involving age, gender, pregnancy, race, and other discrimination
breach of employment contract
breach of non-compete agreement
breach of confidentiality agreement
matters concerning ownership of intellectual property developed by employees
sales commissions and bonus entitlements
Challenges in Employment Matters
Employment matters tend to be personal.  Allegations are made against company employees, managers, and executives concerning matters such as sexual harassment, discrimination, or other wrongdoing.   Kristi often describes these as family law matters in a workplace setting.  Even in alleged non-compete agreements and similar matters there are often emotional barriers to settlement, such as in the case of an employee who was extensively trained by a company choosing to leave the company for a competitor.
One of our focuses in employment mediation is to help litigants get past these barriers and focus instead on crafting an effective resolution, realizing that there are likely to be real and substantial benefits by avoiding trial.
If You or Your Company Are Involved in an Employment Dispute, Please Call PowerHouse Mediation to Find Out How We Can Help